18.04.16
Hello, hello
Just a quick one today, I wanted to write a blog post to summarize Record Store Day 2016!
This year was slightly different to previous years as there were no road closures for the annual street party that has turned into a major part of the day in years past. Expecting this to fully have an impact on the amount of people that flocked to Soho to party and dig for some gems. How wrong we all were. People power prevailed and everybody closed the roads for themselves. A man playing music out of a wheelie bin situated himself in the old Sister Ray doorway and got the party started. It was wondrous to see so many people coming together, determined to have a good time.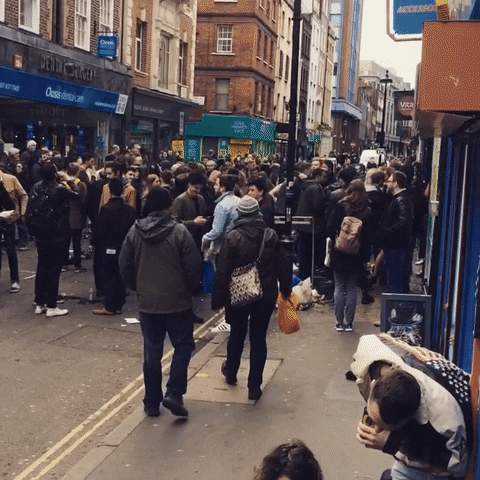 Even the bin men struggled to make their way down Berwick Street but the good people of Soho tried to coerce them into partying too.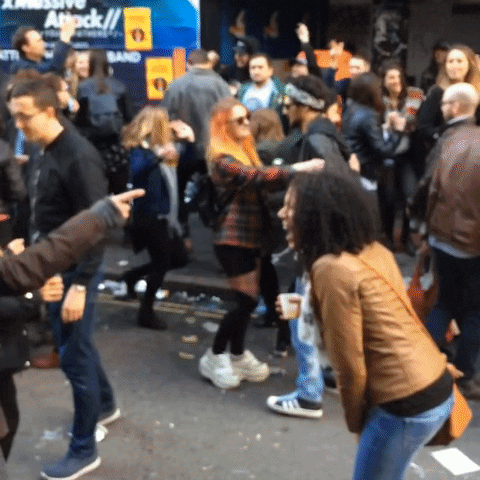 This impromptu street party remained there all day until the shops closed and people ended up moving round the corner. Setting up a little ways down the street from Sounds Of the Universe, another street party erupted.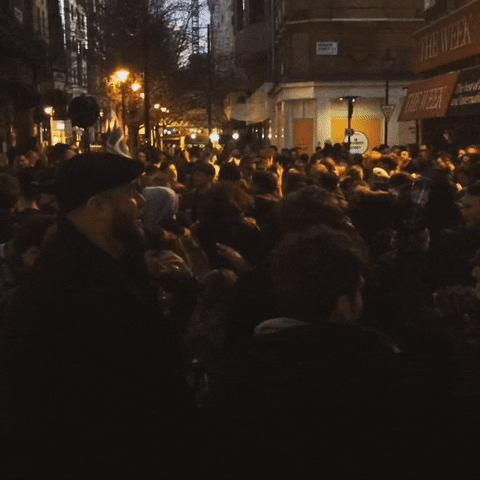 It really was a sight to behold, everybody taking matters into their own hands and, despite the weather, making the most of Record Store Day, even if the council weren't.
As always, it was incredibly busy at Reckless. We thought that this year might not be quite the banger it usually is and even though it wasn't quite as intensely busy, it was still heaving with people coming to purchase some goods and support their local independent record shops.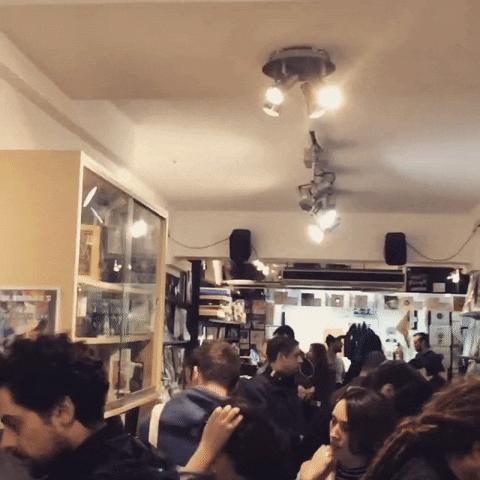 We didn't get as many of the RSD releases as we'd have liked to but the ones we did get have sold well and made people pleased as punch. here are still a few left that will most likely sell out this week so get yourself down to the shop to have a peep at the selections we have left
Lastly, everyone at Reckless wanted to express how happy we all are that everybody made such a great effort to come down and celebrate with us. Year after year we're surprised and are hearts are warmed by the people that come down to support the record shops that are left in Soho, without you we'd be nothing, so THANK YOU!